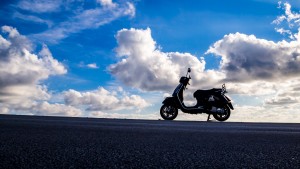 On average, we make 11.7 career changes according to the Bureau of Labor Statistics. That's a lot of rebounds, comebacks and course corrections. I know I have followed my authentic self onto a new path close to a dozen times so far.
Career shifts are never easy, but always worth it. This article will discuss how to overcome the struggles that often come with crafting a career rebound.
Eighteen months ago I created a vision board. Prominent on the board is "Crafting A Rebound." Little did I know I would make two rebounds or comebacks in less than the two years.
The first rebound was my return to the corporate work world as a senior director of human resources. I wrote extensively about how I came to that decision here, here and here.  Since I started my position, I stopped blogging and writing.
My life has been immensely full without writing. I've been implementing programs and I have continued my volunteer work for Gratitude Training. In the last nine months, I co-led a two teams of coaches and students through their transformational leadership journey.
{ 1 comment }